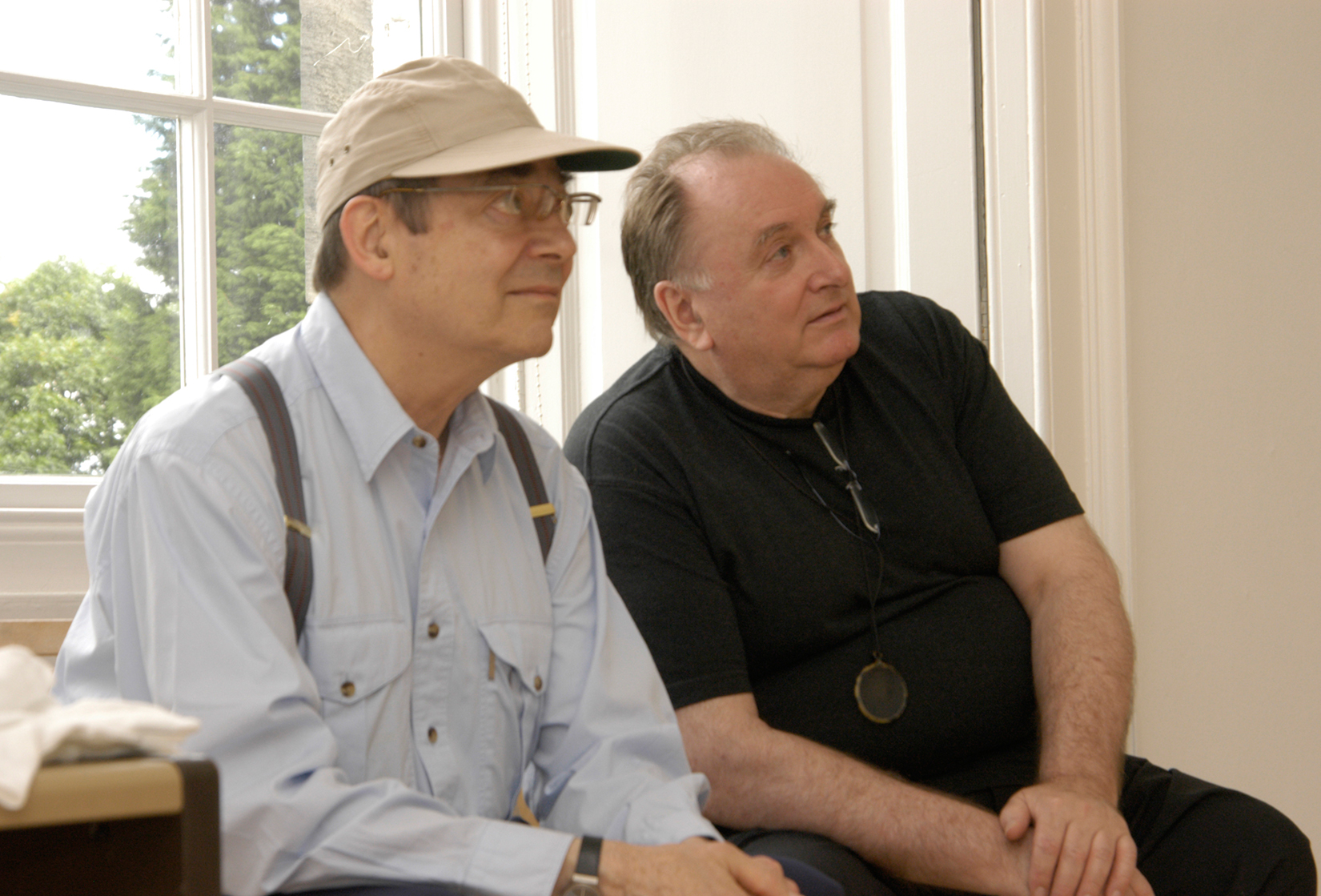 In memoriam Robert Ryman
Excerpts from a conversation with Urs Raussmüller, 2006
"Ryman's works are expressions of a masterly use of the possibilities of painting. He uses these possibilities to great effect with unsurpassed consistency. The great importance of this artist lies in the fact that he unswervingly implements his ideas about the variety of effects that paintings can unfold. Ryman exploits the possibilities of painting without strained perfectionism and without a theoretical concept. It imbues his works with the vitality needed to make them interesting.
What is essential is that Ryman has extended the traditional materials of painting by adding the real materials of light and space. Needless to say, light and space have always had an importance in painting, but not in such a direct, physical way. With Ryman, the incident light effectively becomes a component of the surface the artist creates by the way he applies the paint, and this is new. The subtle and unpretentious way Ryman's paintings combine with the givens of their surroundings signals a major opening for the possibilities of painting.
Were you now to ask me if such effects are of any real significance given the prevailing social or political problems, then I would have to say that I know nothing which is more important than heightening our capacity to perceive the way the experience of Ryman's paintings does. This has nothing more to do with aesthetics as such, or with the detached enjoyment of art. It clearly has to do with a fundamental capacity to differentiate, with stimulating the broadest possible awareness of that capacity, and of course with its use. It is precisely because of that potential that I regard Ryman's oeuvre as highly relevant."
Urs Raussmüller has been living with paintings by Robert Ryman since the 1970s and knows their qualities and effects like no other. He has realized – often together with Ryman – numerous international exhibitions and installations, thus creating an awareness of the artist's groundbreaking significance. Together with Christel Raussmüller Sauer, he has established institutions in which he has brought Ryman's works to an intensive experience over decades. Raussmüllers have published books and catalogues on Ryman and were bound to the artist by a long and close friendship. Robert Ryman died in New York on 8 February 2019 at the age of 88.