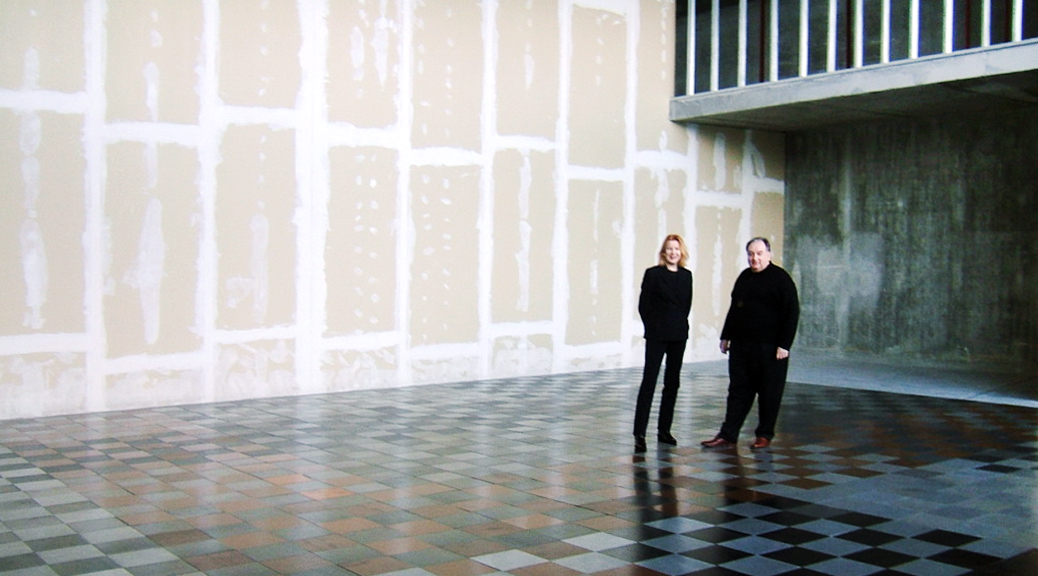 Raussmüller is a non-commercial cultural organisation dedicated to preservation, research and communication of New Art. It is headed by Urs and Christel Raussmüller and holds a collection of groundbreaking works of European and American art from the second half of the 20th century. The organisation operates in the Raussmüller Hallen in Basel, which were conceived and realized by the artist Urs Raussmüller. The Hallen are the result of his intensive experiences with artists and their works, as well as his spearheading cultural concepts and institutions. The results and reasearch findings of the Raussmüller Organisation are published as Raussmüller Publications and since 2018 on Raussmüller Insights.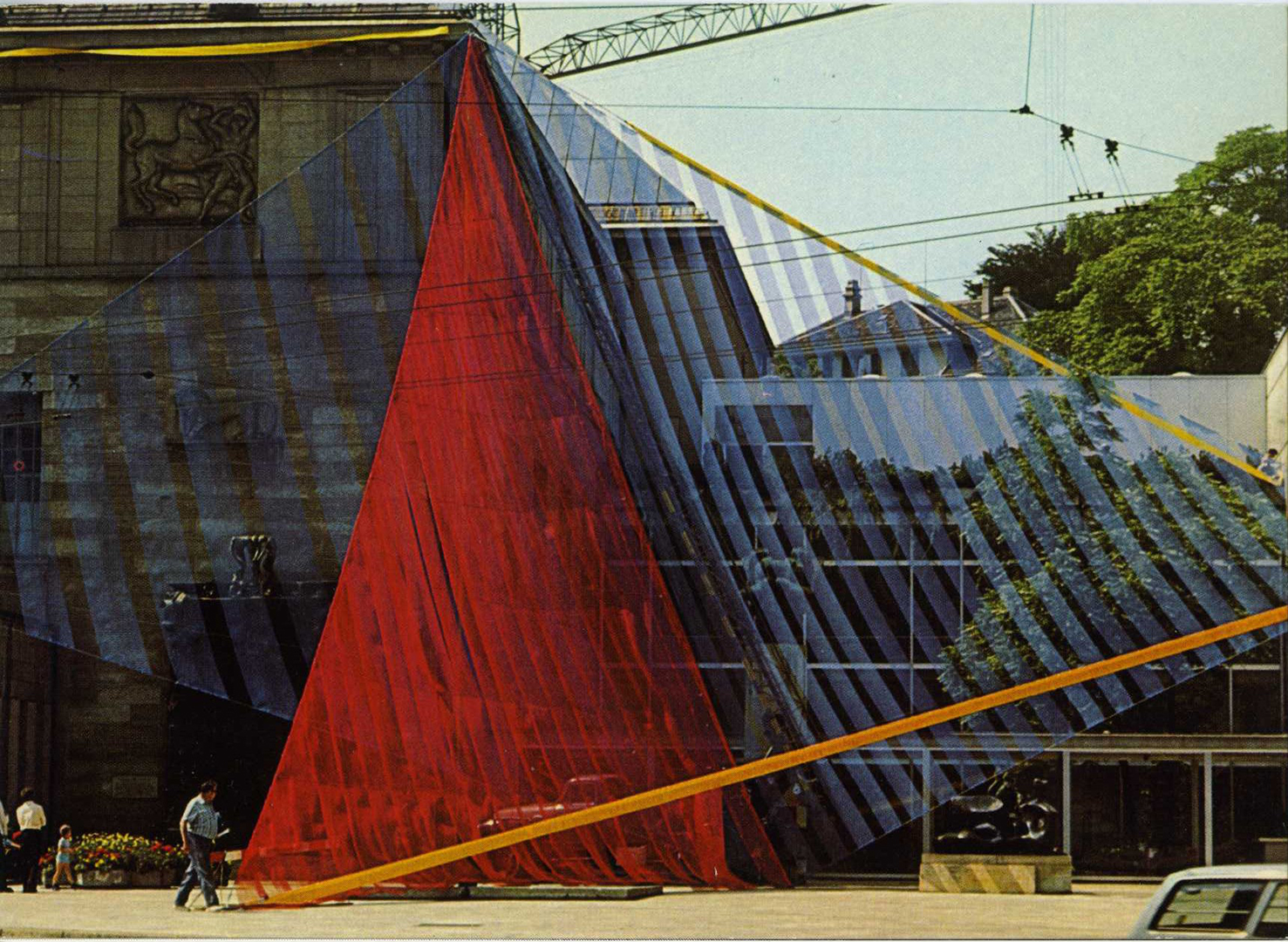 The artist Urs Raussmüller attracted attention in the 1970s with large-scale spatial works in Zurich. His work developed from painting and sculpture to installations, proceeded to the building of art collections to the creation of entire institutions. Early on, Raussmüller organized international exhibitions of contemporary art and established and operated world-renowned art venues (InK. Halle für internationale neue Kunst, Zurich; Hallen für Neue Kunst, Schaffhausen; among others). Since the 1970s, Raussmüller has also acquired works by outstanding artists – in some cases entire groups of works and large-scale installations – and has repeatedly facilitated the creation of significant works.
Grown up in an artistic environment in Düsseldorf, Christel Raussmüller Sauer is an art historian with an early connection to contemporary art and gallery experience. She has been working with Urs Raussmüller since 1977 and has contributed to his concepts and institutional realizations ever since. She has written seminal publications on artists and works of New Art and has brought innovative impulses to art education.